Since May 2010 we have been meeting on the First Thursday of each month to pray for our
Nation, Leaders and Revival. Be sure to check out the new Pray Learn Go page on Facebook.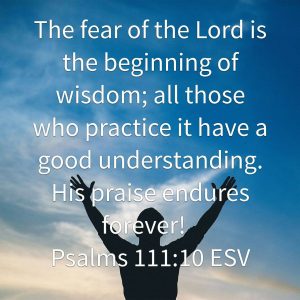 We will be hosting our First Thursday prayer meetings at several locations (Dallas and Carrollton) which can be found on Meetup. If you'd like to participate at another location, please contact us and we would be glad to add your location to the Meetup group.
Each month we provide a suggested verse to guide your prayer time. This month we recommend Psalm 111 especially verse 10:
Praise the Lord!
I will give thanks to the Lord with my whole heart,
    in the company of the upright, in the congregation.
2 Great are the works of the Lord,
    studied by all who delight in them.
3 Full of splendor and majesty is his work,
    and his righteousness endures forever.
4 He has caused his wondrous works to be remembered;
    the Lord is gracious and merciful.
5 He provides food for those who fear him;
    he remembers his covenant forever.
6 He has shown his people the power of his works,
    in giving them the inheritance of the nations.
7 The works of his hands are faithful and just;
    all his precepts are trustworthy;
8 they are established forever and ever,
    to be performed with faithfulness and uprightness.
9 He sent redemption to his people;
    he has commanded his covenant forever.
    Holy and awesome is his name!
10 The fear of the Lord is the beginning of wisdom;
    all those who practice it have a good understanding.
    His praise endures forever!
Let's use this Thursday as a call to repentance for our nation. It's a crucial time for our nation. Prayers are needed for the election. Please vote and please meditate on verse 10 and be guided by the Lord when you do! There are four more First Thursday Prayer meetings before the election on November 8th. Those dates are:
August 4th
September 1st
October 6th
November 3rd
See you Thursday!