Thursday, October 1st is the First Thursday of the month. We will be hosting our First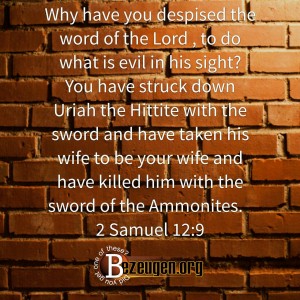 Thursday prayer meetings at several locations (Dallas and Carrollton) which can be found on Meetup. If you'd like to participate at another location, please contact us and we would be glad to add your location to the Meetup group.
The First Thursday prayer is dedicated to prayer for our nation, leaders and revival. This month we suggest spending some time meditating on the magnitude of God's forgiveness. These two verses may guide that time with the Lord.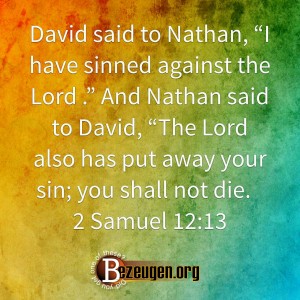 'Why have you despised the commandment of the LORD, to do evil in His sight? You have killed Uriah the Hittite with the sword; you have taken his wife to be your wife, and have killed him with the sword of the people of Ammon. 2 Sam 12:9
So David said to Nathan, "I have sinned against the LORD." And Nathan said to David, "The LORD also has put away your sin; you shall not die. 2 Sam 12:13