Since May 2010 we have been meeting on the First Thursday of each month to pray for our
Nation, Leaders and Revival. Be sure to check out the new Pray Learn Go page on Facebook.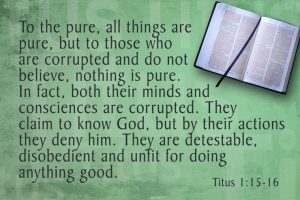 This Thursday, October 6th, we will be hosting our First Thursday prayer meetings at several locations (Dallas and Carrollton) which can be found on Meetup. If you'd like to participate at another location, please contact us and we would be glad to add your location to the Meetup group.
Each month we provide a suggested verse to guide your prayer time. This month we recommend Titus especially  verses 1:15-16:
[15] To the pure, all things are pure, but to the defiled and unbelieving, nothing is pure; but both their minds and their consciences are defiled. [16] They profess to know God, but they deny him by their works. They are detestable, disobedient, unfit for any good work. (Titus 1:15-16 ESV)
Let's use this Thursday as a call to repentance for our nation. It's a crucial time for our nation. Prayers are needed for the election. Please vote and please meditate on verse 10 and be guided by the Lord when you do! There is just one more First Thursday Prayer meetings before the election on November 8th. That date for First Thursday Prayer is:
See you Thursday!